Yana Billet
Director of Sales, Systems Built Division
To access my secure online application please click the Apply Now button below and it will direct you to create an account and start your application.
My loan partners to work directly with your clients to qualify them for the best possible financing program, he will advise you and your clients along the way, while closing your loans in a timely manner, with your help.
Allycin Buracker
Senior Mortgage Advisor
F&M Bank
Jordan Branner
Mortgage Advisor
F&M Bank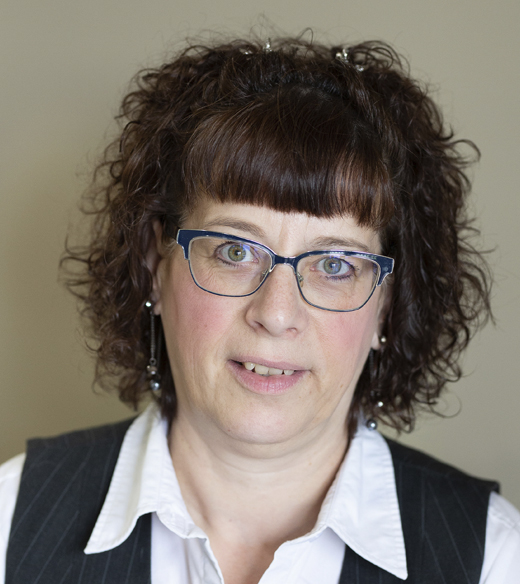 Linda Labbe
Loan Processor
F&M Bank
My Loan Processor works with you and the underwriter to ensure all documentation has been gathered to meet the requirements for a full loan approval.
John Coffman
Construction Department Specialist
F&M Bank
John will work with your team during the construction phase to facilitate any draw requests you may need.