Small Business Financing (SBA)
F&M Bank is a preferred Small Business Administration (SBA) lender. Our team of experienced Relationship Managers can explain the benefits of SBA loan programs and help determine if your business is eligible.   
SBA Loans can allow for more flexible financing options for small businesses looking for a long-term, fixed-rate financing solution.  
SBA Financing Can Be Used For: 
Purchase or expansion projects

 

Long-term machinery and equipment upgrades

 

Utility and landscape improvements

 
Key Features:  
Longer repayment terms (up to 25 years for owner-occupied real estate fully amortized)

No pre-payment penalties for loans with maturities less than 15 years

No balloon payments

 

Flexible collateral structure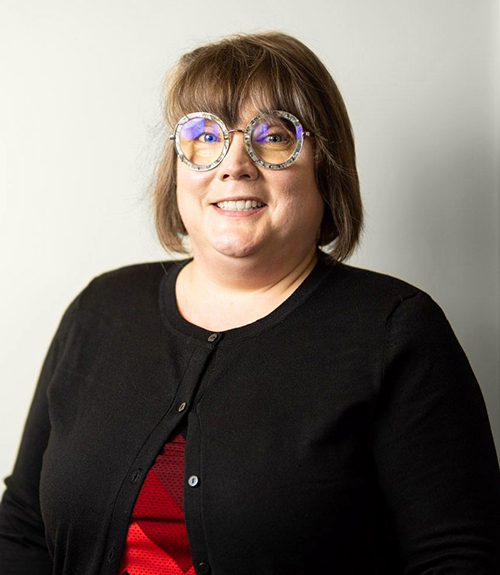 Brooke Zirk
Vice President; Commercial Relationship Manager
F&M Bank