David Sweeney
Senior Mortgage Advisor
To access my secure online application please click the Apply Now button below and it will direct you to create an account and start your application.
My Loan Processors work with you and the underwriter to ensure all documentation has been gathered to meet the requirements for a full loan approval. You will be assigned to one of our experienced loan processors below.
My Closing Specialists help you prepare the last steps in the process! Once your loan is cleared to close, one of the below specialists will contact you to review and sign your final Closing Disclosure (CD), which is required three days prior to closing.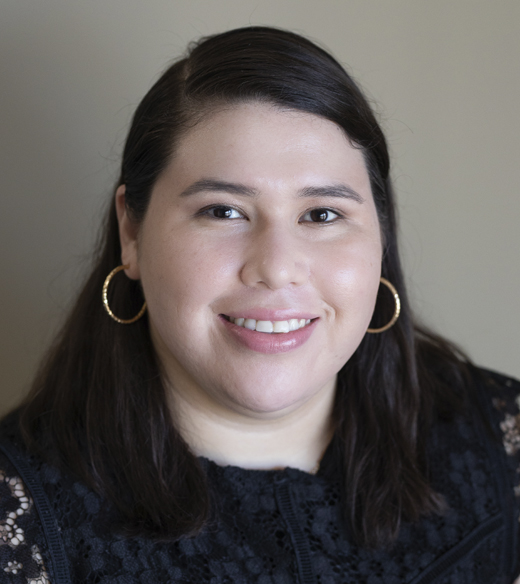 Wendy Guzman
Loan Processor
F&M Bank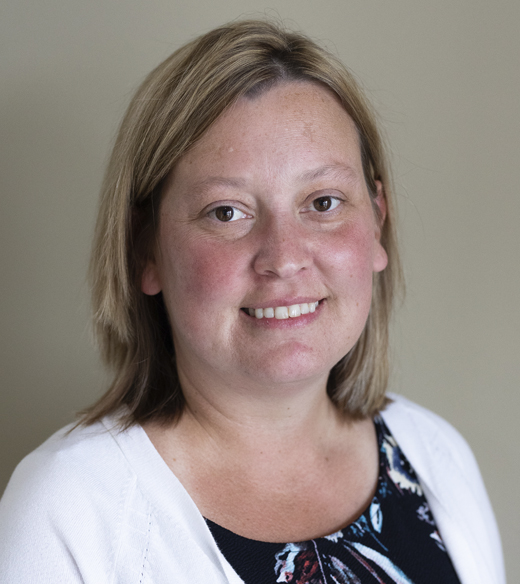 Jessica Luce
Loan Processor
F&M Bank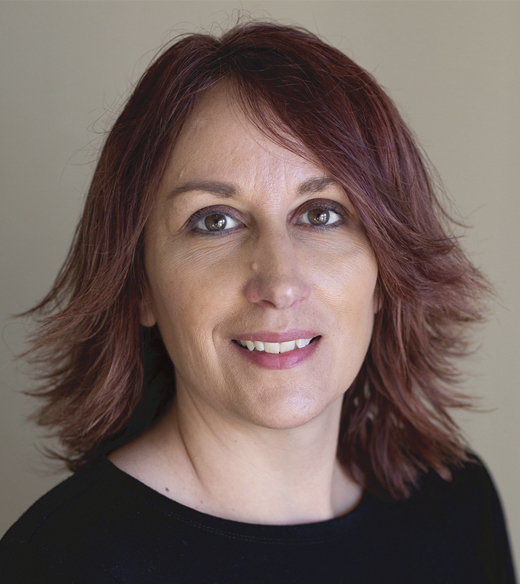 Monica Shifflett
Closing Manager
F&M Bank
Charles Halterman
Closing Specialist
F&M Bank