F&M Bank Money Market Account
Consider opening a money market account to help boost your savings. This interest-bearing account is a great, low-risk option that offers benefits typical of both a checking and savings account. A money market is an attractive option because the interest rate is typically higher than that of a savings account. You, as the account holder, also have limited check writing ability. 
Open an account with only $10!
Call your local branch, email us, or Get in Touch at the form below to get started!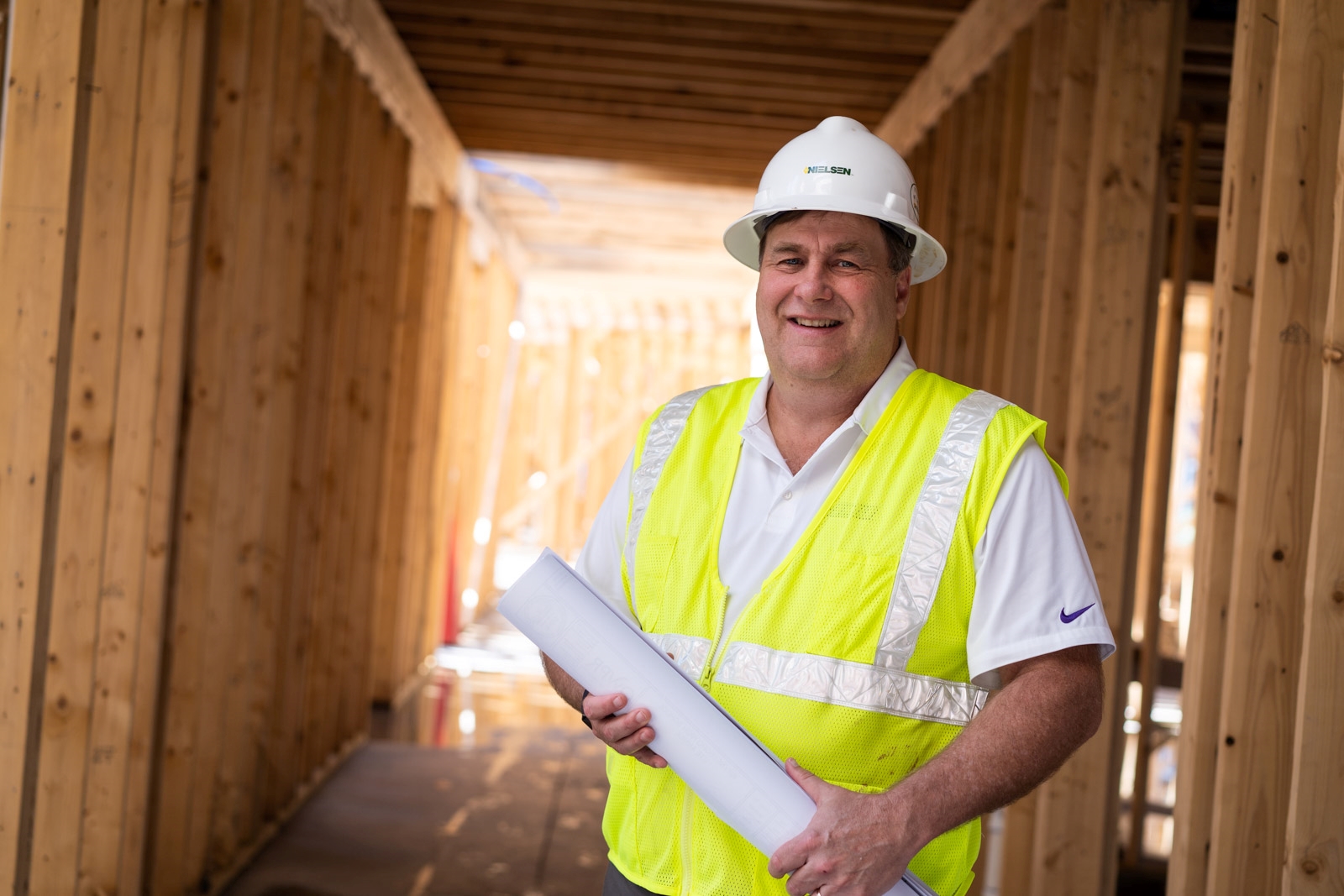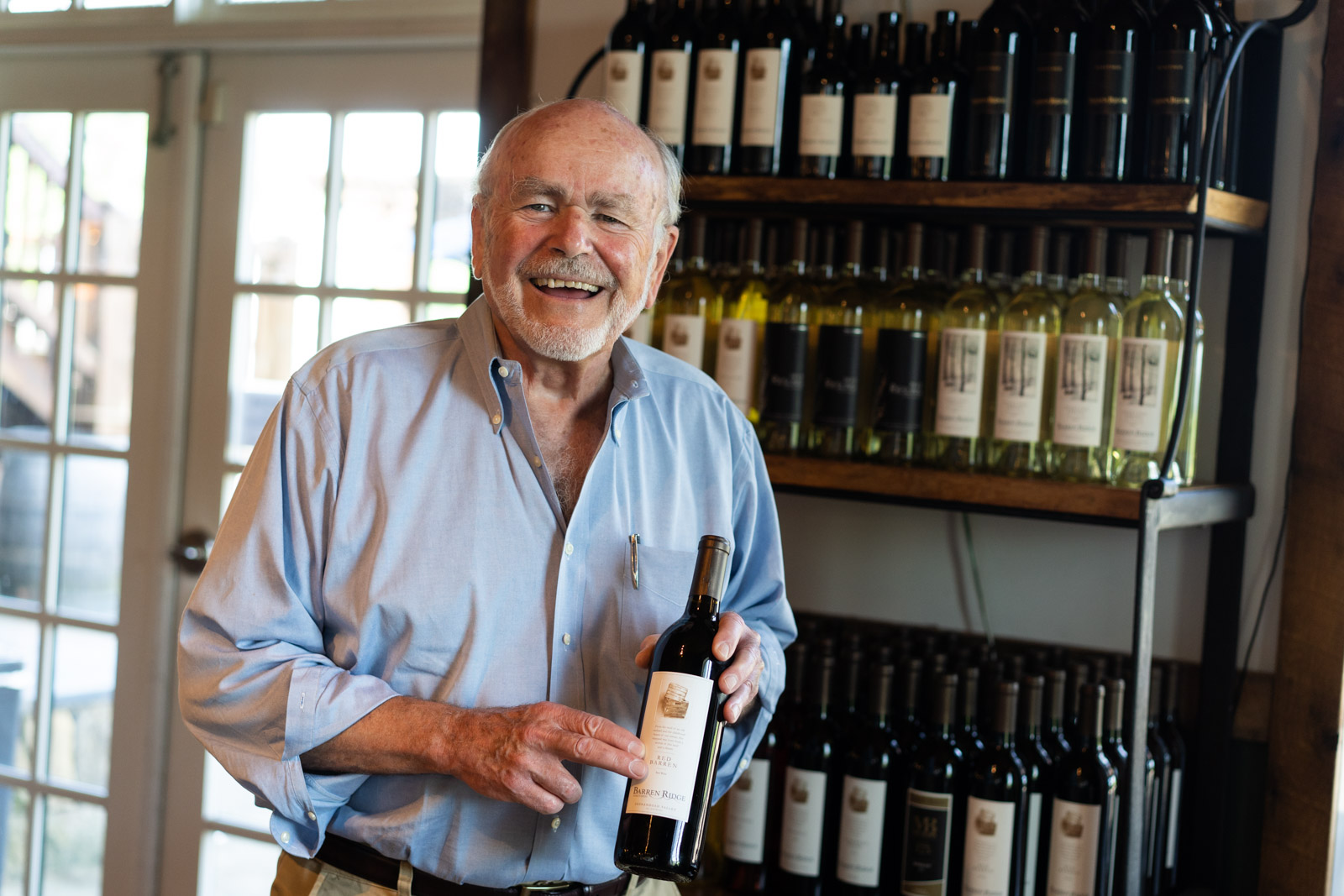 "F&M Bank was the financial institution
to best handle our needs."
That's My Bank
"F&M Bank heard our story and
believed in and supported our vision."
That's My Bank
View Testimonials
Scroll to top