Tonja Showalter
Senior Mortgage Advisor
Tonja, is a life long resident of the Shenandoah Valley, and grew up in the Singers Glen area.  She is an exceptional advisor that prides herself on providing top-notch customer service and being there for you during the entire home buying process, to make it as smooth and seamless as possible.  Never one to meet a stranger, she will have you either laughing or tell you a story or two about something ranging from her dogs to her truly unique experiences.  Truly a one of a kind person, if you have the opportunity to meet her or have her as your Mortgage Advisor, you won't be disappointed.
"Tonja was so helpful during the whole process. Even after hours she would answer my many phone calls and keep my husband and I updated on every aspect of the process. I could not be happier with F&M mortgage and Tonja!" -Tess Croy
To access my secure online application please click the Apply Now button below and it will direct you to create an account and start your application.
My Loan Processors work with you and the underwriter to ensure all documentation has been gathered to meet the requirements for a full loan approval. You will be assigned to one of our experienced loan processors below.
My Closing Specialists help you prepare the last steps in the process! Once your loan is cleared to close, one of the below specialists will contact you to review and sign your final Closing Disclosure (CD), which is required three days prior to closing.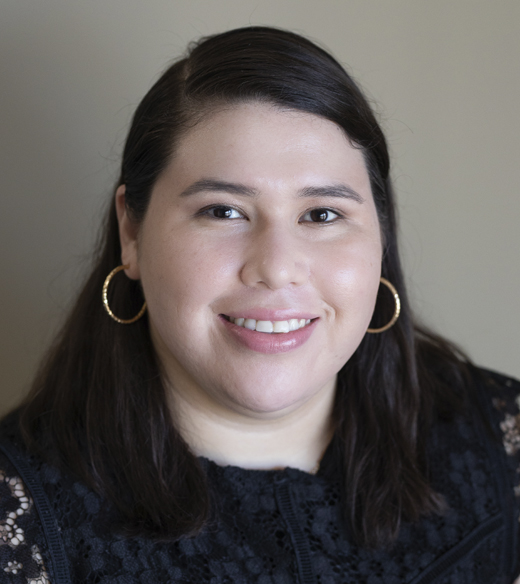 Wendy Guzman
Loan Processor
F&M Bank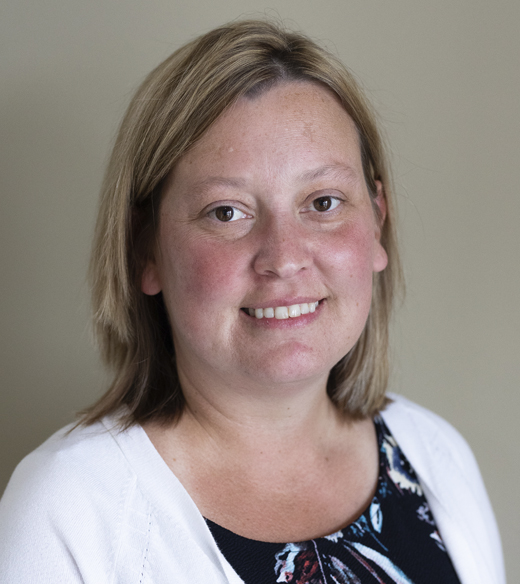 Jessica Luce
Loan Processor
F&M Bank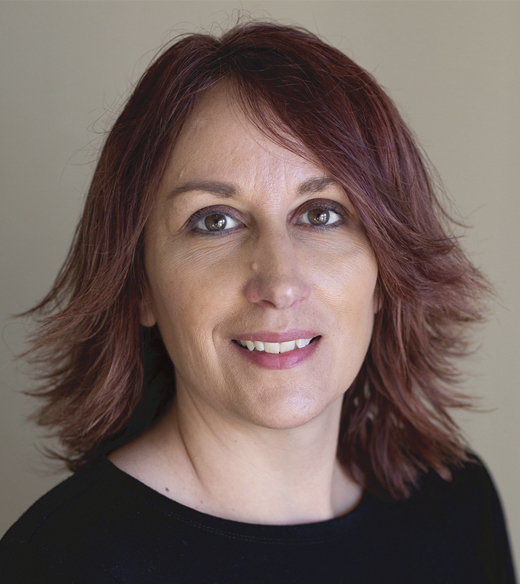 Monica Shifflett
Closing Specialist
F&M Bank
Chas Halterman
Closing Specialist
F&M Bank