Veronica Amato
Senior Mortgage Advisor – Bilingual (English, Spanish)
Raised in Cancun, Mexico, I have lived in Harrisonburg since 1995.  I am a mortgage and loan professional with more than 8 years here at F&M.  I will give you the knowledge and experience to help you through the loan process, find the terms that are right for your budget, and make sure all the legalities are handled so that the closing goes smoothly and you can take possession of your new property.
Whether you're a first-time home buyer, looking to trade up, deciding to downsize, build or need to refinance. I can help you before you ever make an offer on a property.  I can sit down with you and look over your budget, income and savings, helping you get a clear picture of what type and amount of loan is realistic. I can help you consider all your options so you can concentrate on making the best decision for your needs.
The financial aspects of home buying can be stressful and overwhelming—but they don't have to be, not with a trained and caring professional like me in your corner. Contact me today at 540-810-7716 and let's get started making your home-ownership dream come.
I enjoy my family, my two daughters are my pride and joy, we have a dog named Luna and love playing board games, watching movies, cooking and eating at home.
To access my secure online application please click the Apply Now button below and it will direct you to create an account and start your application.
Dreaming of Home Ownership?
I have your solution!
Purchase loans, construction loans, refinancing, and more. We have programs to fit the different needs of our community members.
Loans with as low as 0% down!
Don't rent anymore.
Apply today to take the first step to homeownership!
¿SUEÑA CON VIVIENDA PROPIA?
¡Tengo su solución!
Préstamos para compra, con-strucción, refinanciamientos, programas para personas con ITIN, DACA, TPS y más. Nosotros tenemos programas para adaptarse a los diferentes necesidades de los miembros de nuestra comunidad.
¡Préstamos con tan solo 0% de pago inicial!
No alquiles más.
Aplica ya para dar el primer paso para la meta de tener vivienda propia.
Merielen Vélez
Loan Partner - Bilingual
F&M Bank
My loan partner's role is to make sure your loan closes on time and that we meet your expectations. She works to support the team and make sure the process is seamless on both ends.
My Loan Processors work with you and the underwriter to ensure all documentation has been gathered to meet the requirements for a full loan approval. You will be assigned to one of our experienced loan processors below.
My Closing Specialists help you prepare the last steps in the process! Once your loan is cleared to close, one of the below specialists will contact you to review and sign your final Closing Disclosure (CD), which is required three days prior to closing.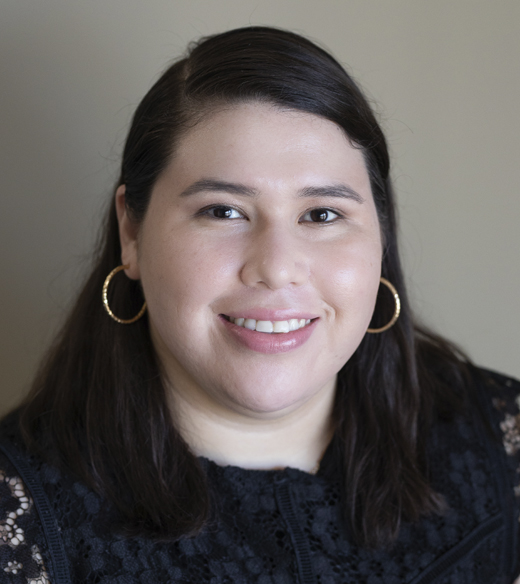 Wendy Guzman
Loan Processor
F&M Bank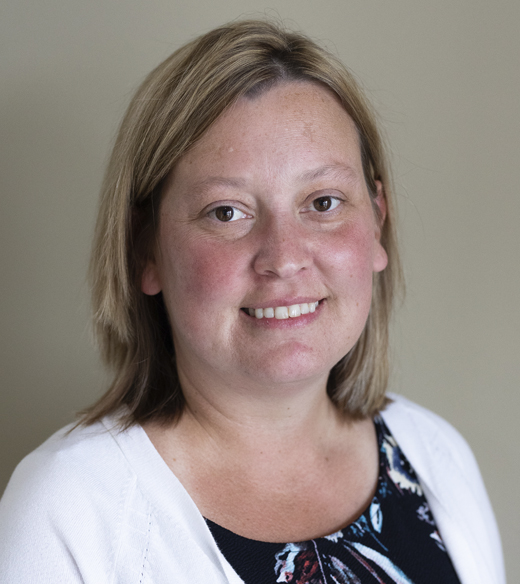 Jessica Luce
Loan Processor
F&M Bank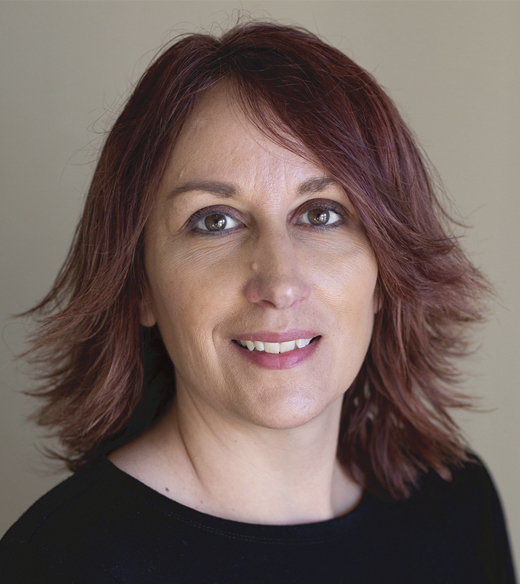 Monica Shifflett
Closing Manager
F&M Bank
Charles Halterman
Closing Specialist
F&M Bank